Double room

one double bed or two single beds

Triple room

one double bed and extendable armchair

Family suite

apartment with two bedrooms and two bathrooms
About the Hotel
The "Bellehouse" Family hotel has turned into a favourite place for accommodation in the recent years – for business trips, for the weekend, for a family holiday. The advantage of our hotel is that our whole family is at your disposal. Here you can feel meaningful, loved and noticeable, you can feel as if at home. The "Bellehouse" Family hotel is stylishly and functionally furnished. We offer everything you need for your complete dedication to your celebrations, week days and holidays.
Our mission is to take daily care of your comfort and tranquillity.
Sights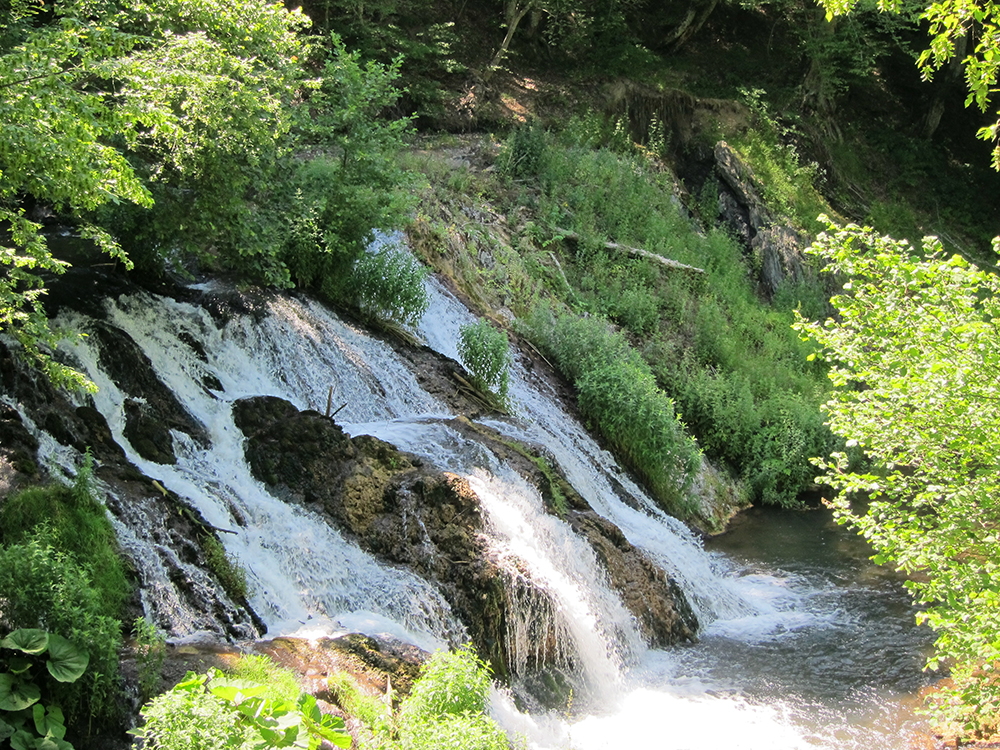 Странджа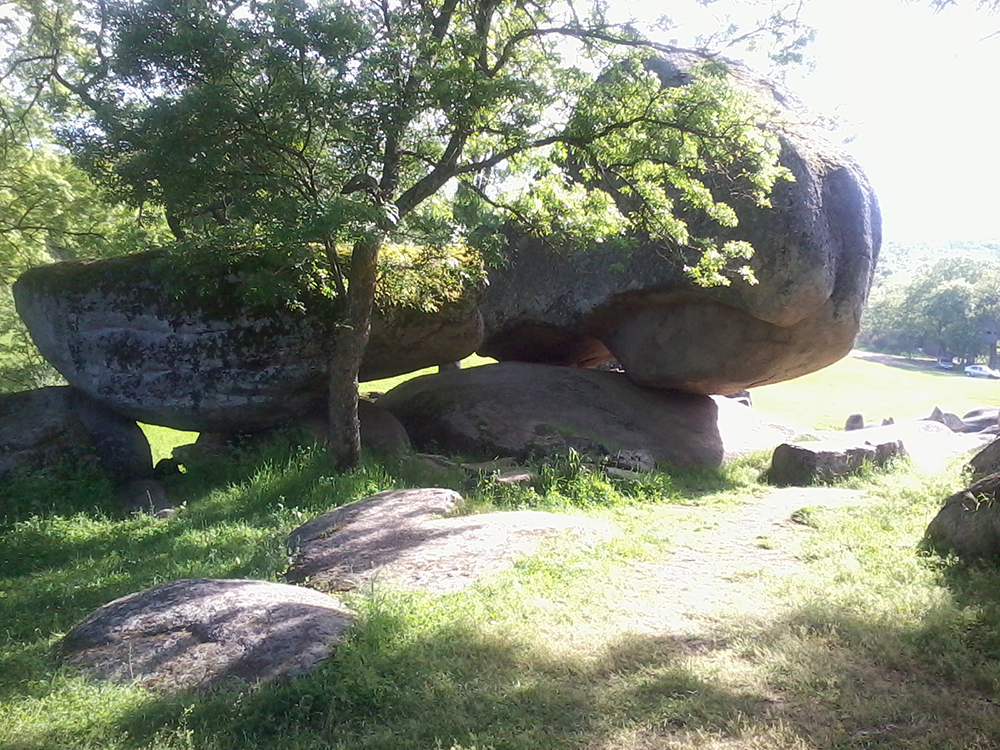 Странджа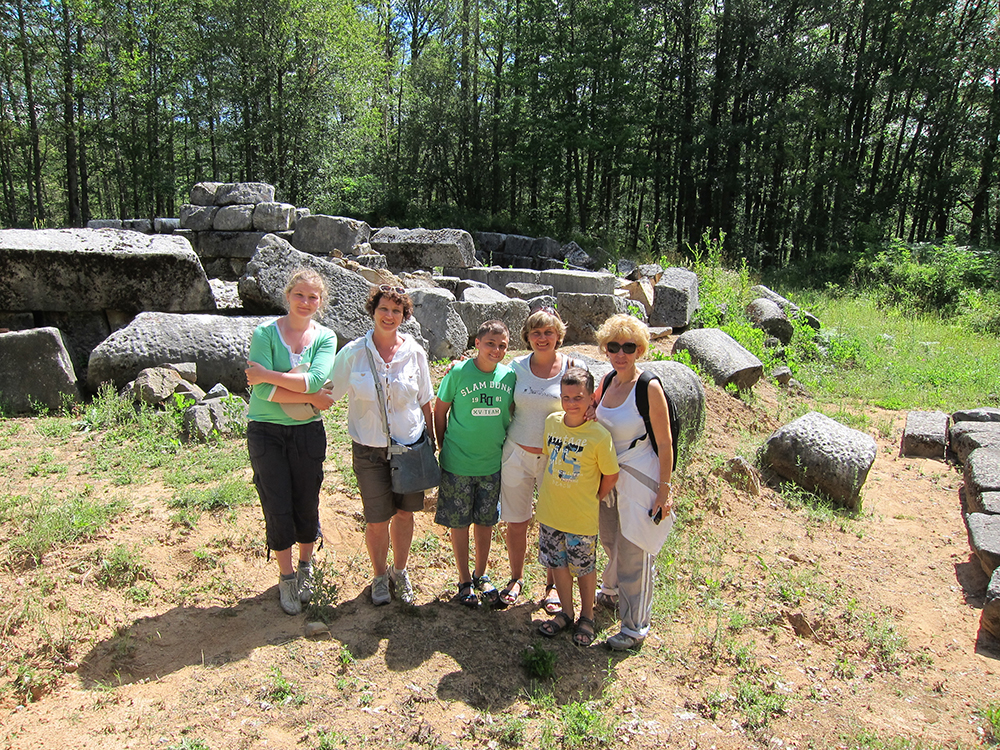 Странджа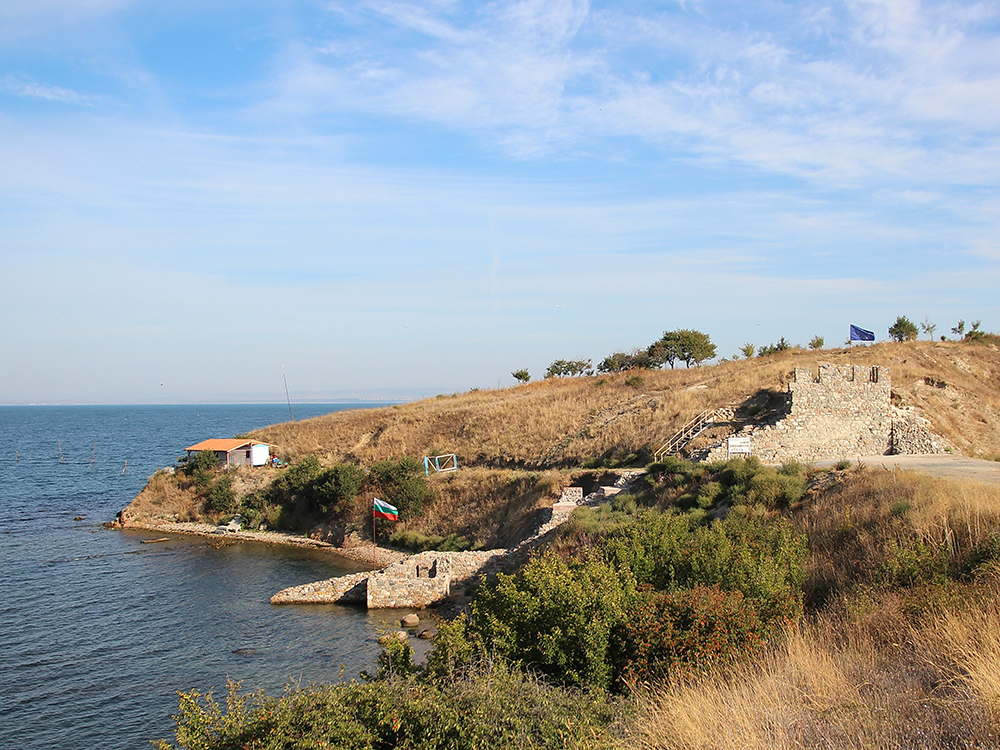 Нос Анакин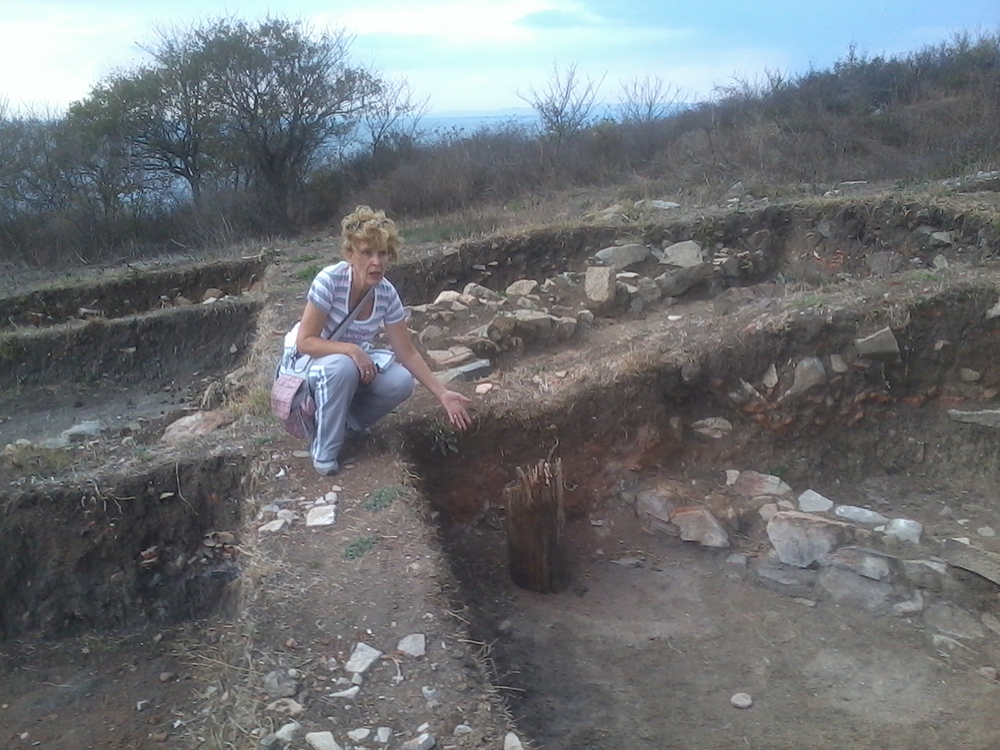 Нос Анакин
Нос Анакин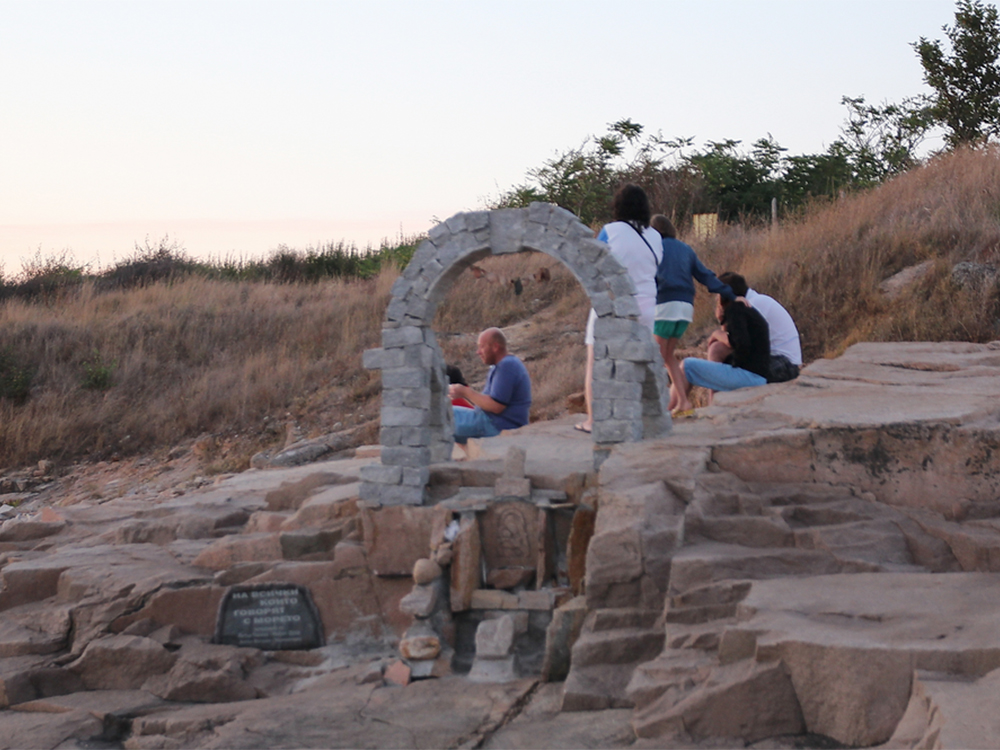 Черноморец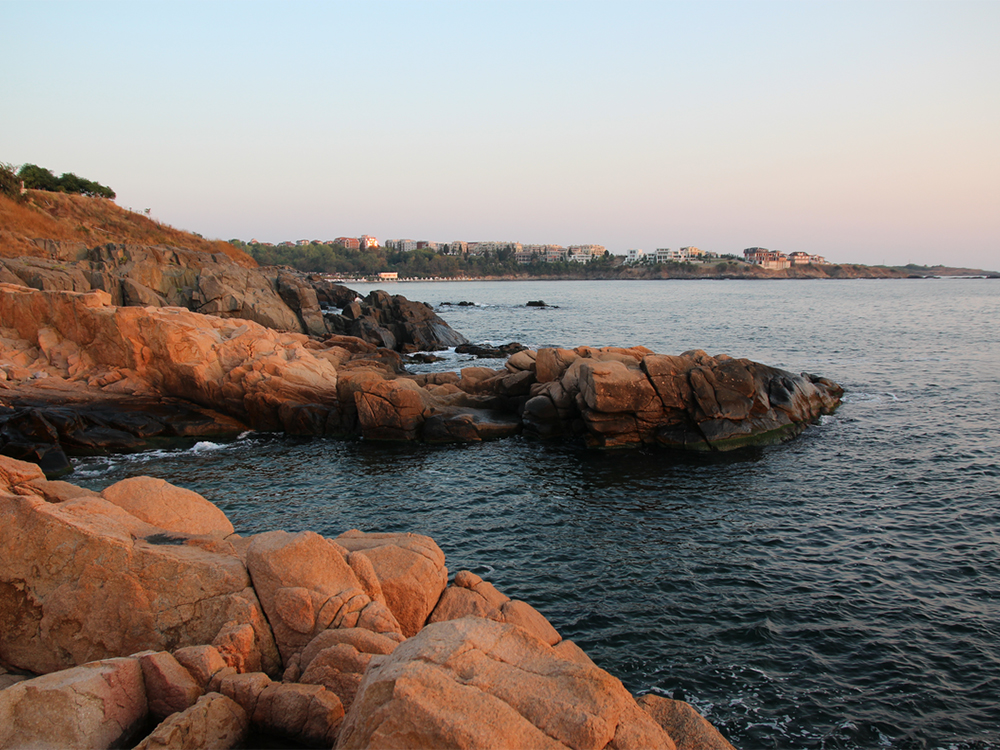 Черноморец
Bookings
1.1. Booking at the "Bellehouse"Family hotel can be made in one of the following ways:
write us by email: bellehouse@abv.bg ;
send us a request through the contact form on our website
call us at: +359 897 890 157;
on the spot in "Bellehouse".
1.2. Once we receive and process your request, we will contact you in order to confirm the possibility of accommodation.
1.3. You will receive a confirmation of your booking and its details at the email, specified by you. Type and number of rooms that you have booked will be described there, as well as date of arrival and departure, number of adults and children, listed in the booking request, the meals included and the amount due for payment.
Family hotel

Chernomorets
18 Dimo Nikolov str.
Phone number: +359 897 890 157